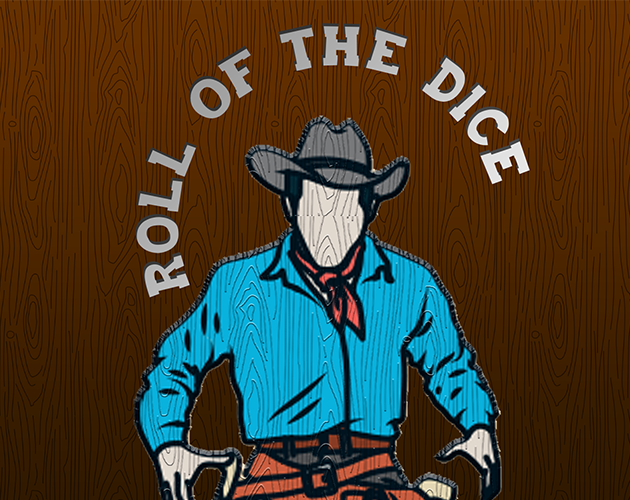 Roll of The Dice
Comments
Log in with itch.io to leave a comment.
Holy s**t, why is it so cool???
This is super fun! I really like the song element and the concept!
Did you write this song for the jam!? This is such a unique and fun idea!
For such a simple concept, this is a delight!