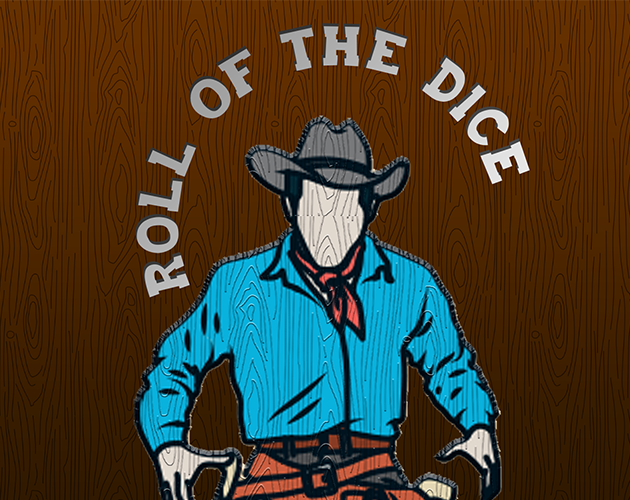 Roll of The Dice
SPECIAL CHALLENGE
Post up your score of 12 for special bragging rights!
THE GAME
Roll of the Dice is my submission for the GMTK game jam.
A rhythm game - you are tasked with playing the correct sound effects for a novelty record.
Will you seal the deal or be called a schlemiel?
The world's first Country & Western rhythm game.
The song Roll of the Dice was written and recorded for the jam.
If you like this please consider wishlisting Riley & Rochelle.
Considerations
This game relies extensively on audio, which is a particular weakness for WEBgl. If you suffer any performance issues, it is recommended you download the supplied PC version.
Credits:
Code/Music/Art - Tim Sheinman
Voice of Producer - Owen McCuen
Comments
Log in with itch.io to leave a comment.
Holy s**t, why is it so cool???
This is super fun! I really like the song element and the concept!
Did you write this song for the jam!? This is such a unique and fun idea!
For such a simple concept, this is a delight!