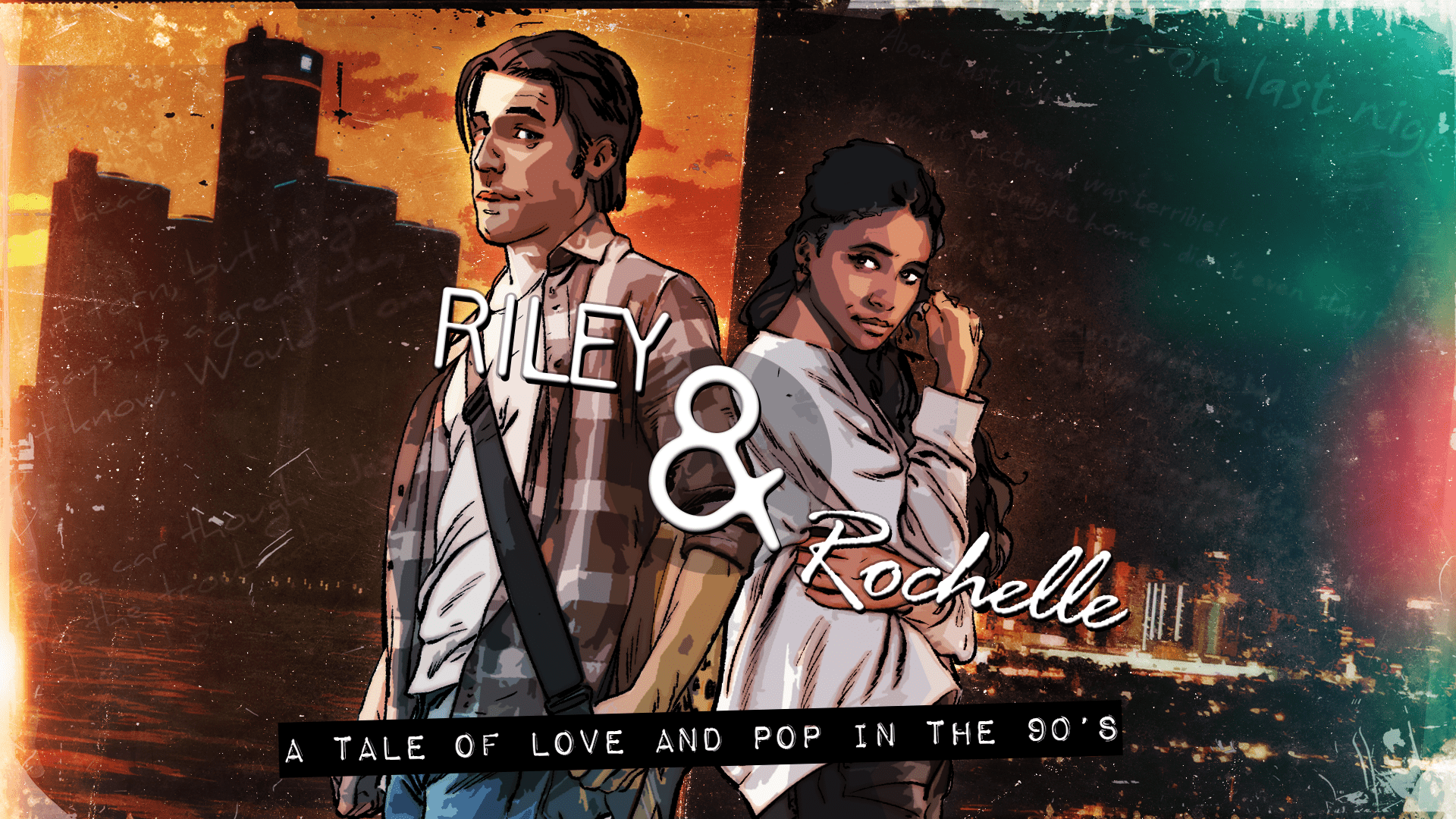 Riley & Rochelle
Riley & Rochelle Announcement
---
We are very excited to announce that Riley & Rochelle will be released soon. We can't give the exact date yet but be assured that it will be in your Steam or Itch Library in the next few months. In the meantime, we're looking forward to sharing more about the game, how we made it and what inspired us.

Riley & Rochelle is both a love story and a love letter to the 90s. It has 19 songs, plus a wealth of homages to chat shows, Behind The Music, Buffy, college radio and much more. We put our heart and soul into it and hope you love what we came up with.

Check out our other posts that shine a light on songwriting, art, game-making and lots of other things.

Also please feel free to ask any questions or discuss things in our steam community.
Please feel free to share the trailer on all social channels and express your excitement!