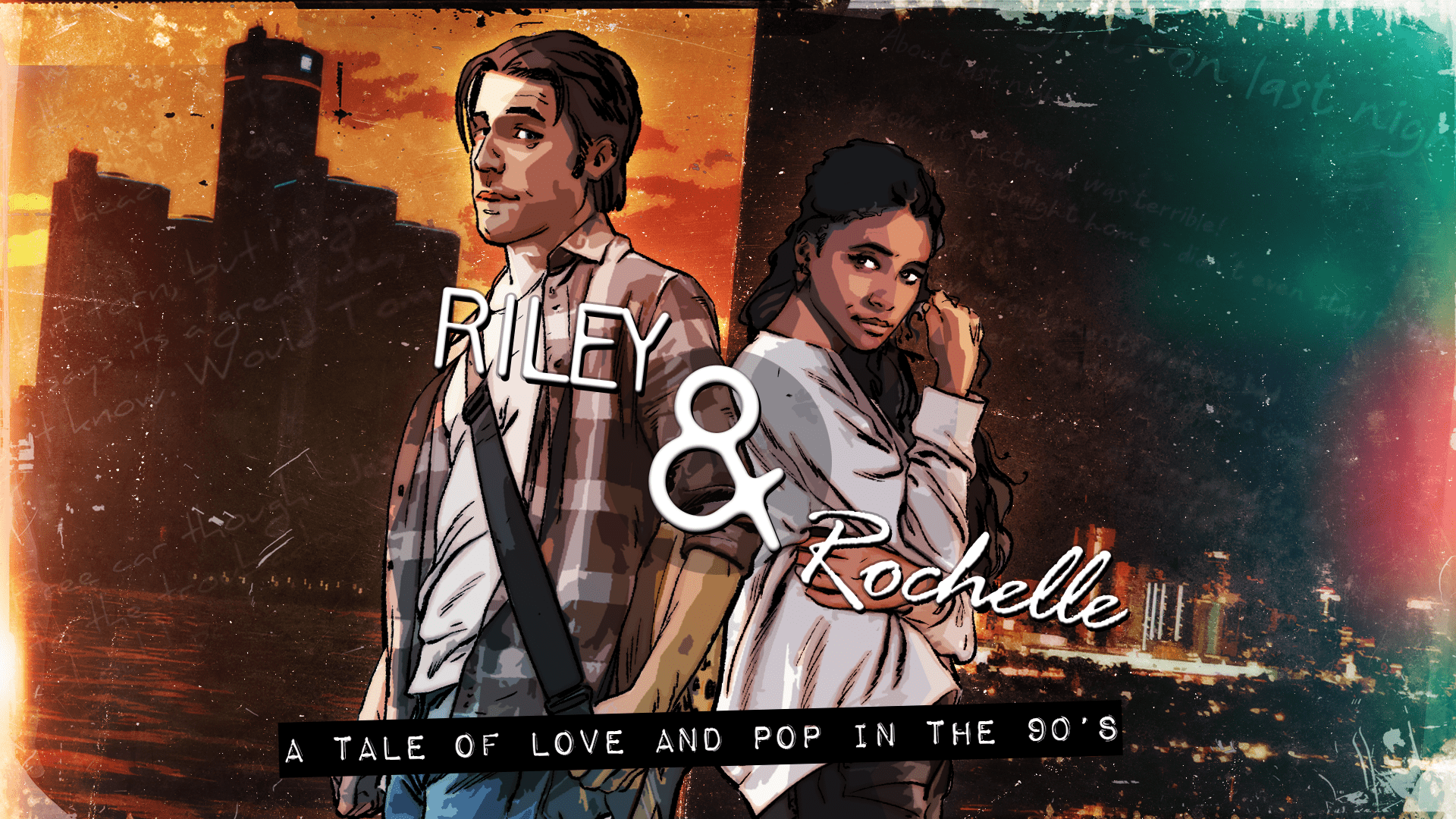 Riley & Rochelle
I am incredibly excited to tell you about my new project - Riley & Rochelle.
A story of love, pop and all things 90s - from VH1 to VHS.
A 5-6 hour PC, Mac and Console narrative puzzle game, with an emphasis on deduction, compelling narrative and great story.
As my biggest fans, you will be the ones who make this dream a reality. Any questions just pop in the Discord.

We will be Kickstarting soon, but for now I would love it if you could wishlist today and get things going.
If I can get 2000 wishlisters, you will be given a 3 hour free demo of the game. So please share with all.
Best, Tim